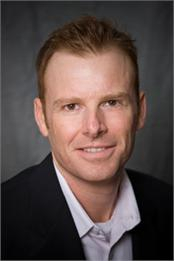 www.ModernHippieMag.com - Did you know Americans throw out 400 million units of electronic trash each year? And, according to a recent study from policy center Demos, we're on track to discard another 50 billion in the next 10 years, which could exceed $10 billion to handle and process. All of this electronic trash is sitting in landfills around the world, wreaking havoc on the environment due to the high amount of toxic and hazardous materials they contain including lead, mercury, chromium and zinc.
uSell.com offers you a way to recycle or sell your old cell phone.
Jaszy McAllister interviews founder and CEO, Doug Feirstein to learn more about his company and his efforts to save our landfills from unwanted electronics.